News
Flat Little Bunny Rabbits have been one of our customers' favorite baby shower gifts to give to new babies. Because so many customers have asked for a bunny for a new baby, I decided to do a limited time launch of select colors. These super soft minkie bunnies make perfect baby shower gifts with their sweet little embroidered bunny faces. The ears, head and paws are lightly stuffed but the body is flat like a favorite snuggly blanket. Bunnies are available in Pink, Blue, or Peach. Which is your favorite? Multiples are available, rabbits are funny that way. I love when customers send photos of our bunnies...
---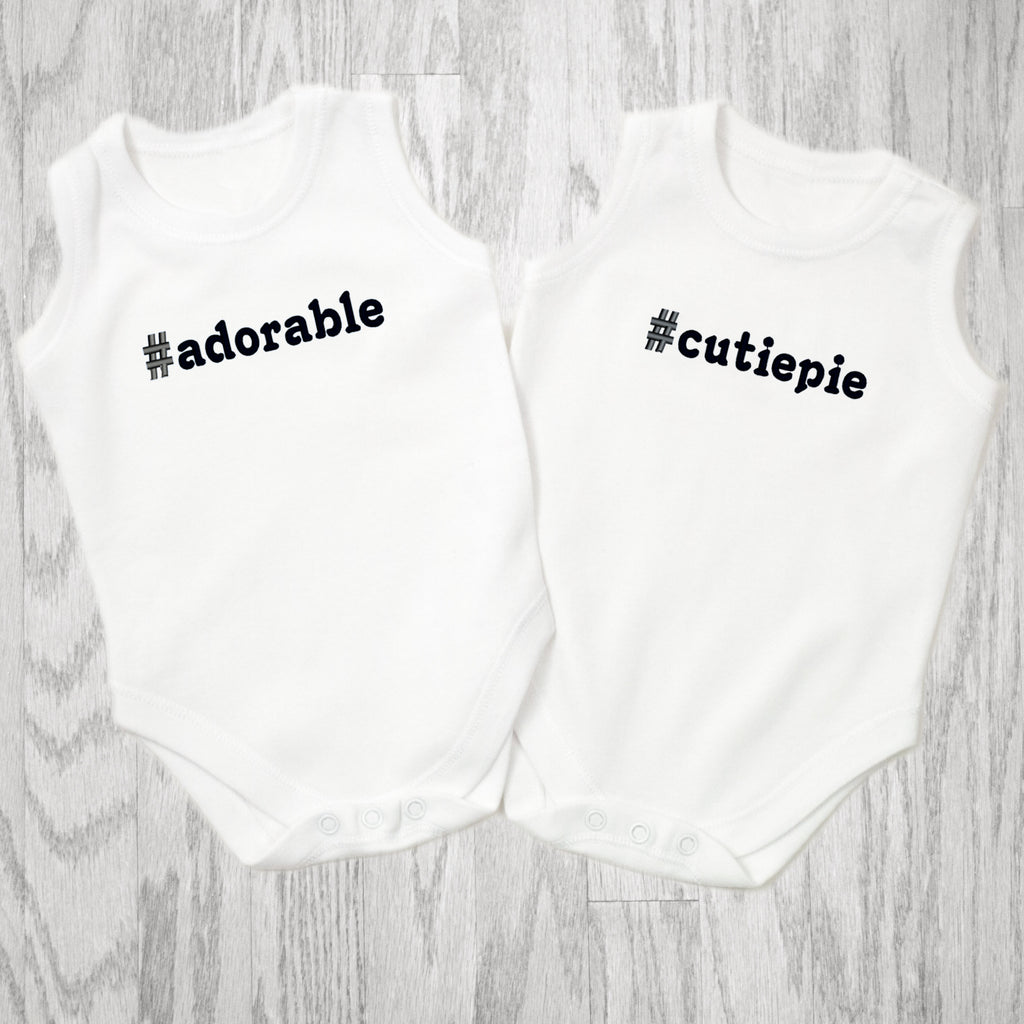 How perfect are these hashtag shirts for a baby shower gift for twins? Welcome home boys! Available in #adorable #cutiepie #baby and #shiplap in your choice of long sleeve, short sleeve or sleeveless tank bodysuits.
---
This week we had a special visitor to the BubbleGumDish studio. Cowboy the Monkey was in need of repairs so we admitted him to the Stuffie Spa for a repair and restore treatment. He was stitched up in no time and back to his old cheeky self again. Monkey was a great help in the studio and loved testing all the soft fluffy pillows that were shipping out with our orders. Like most monkeys, he is quite silly and kept asking for Banana Splits. Before we sent Monkey back to his sweet owner, he scampered around outside the studio where he relaxed watching the birds and...
---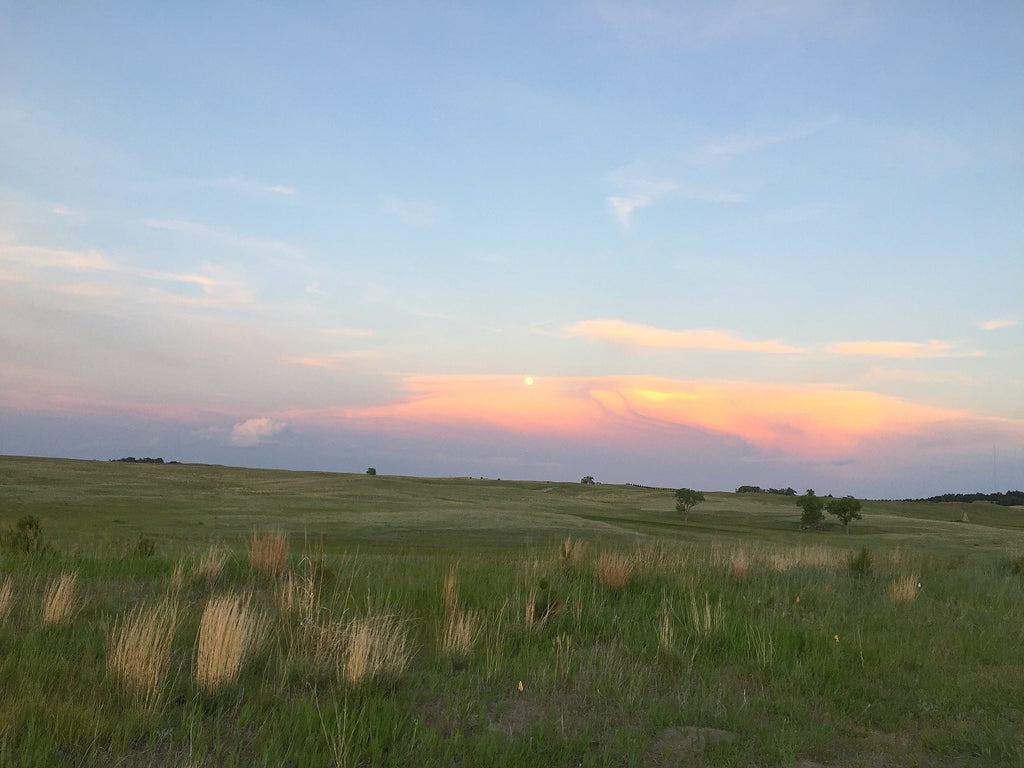 This past week we helped with the spring branding at my Dad's cattle ranch in the beautiful Nebraska Sandhills where we branded calves, rode out to the pasture, saw baby goats, kittens, chickens, and Fritz the horse. There may have been some moonshine on the porch too.
---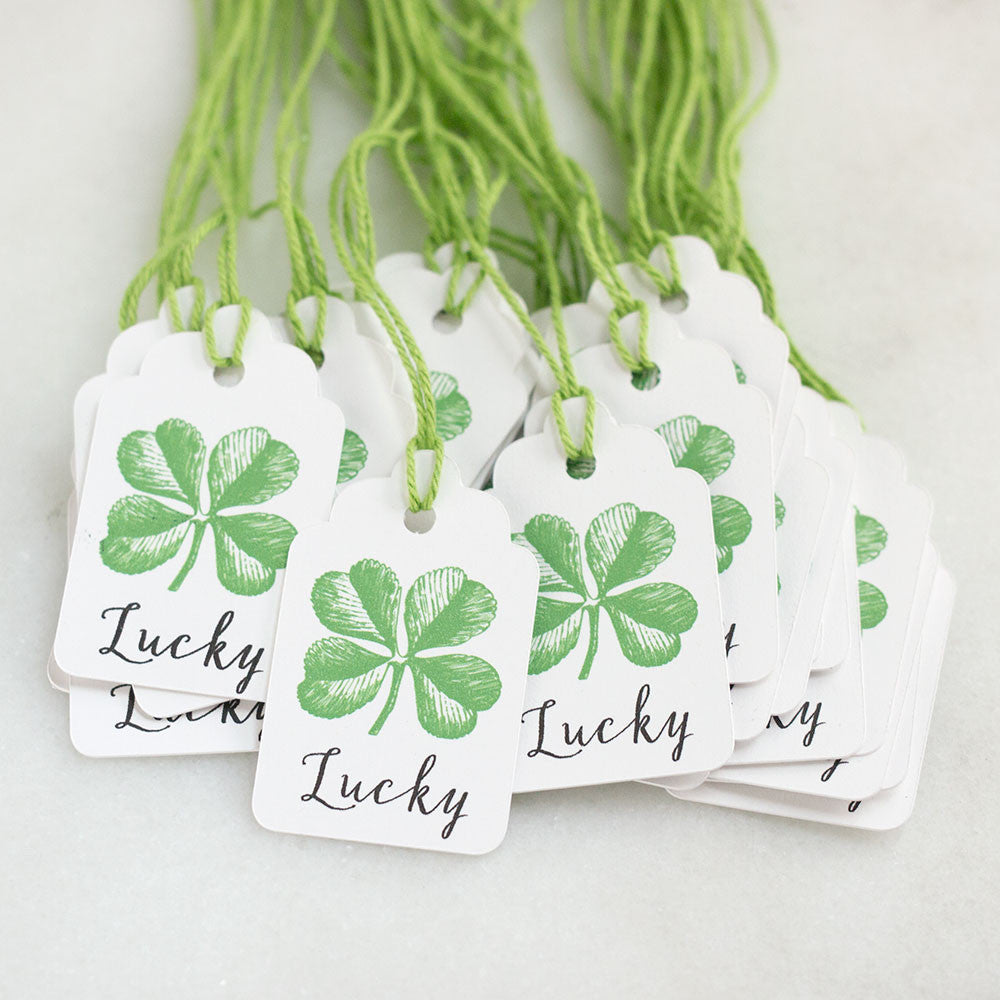 New Irish Goodies - Just Listed in the Shop! Check out our Leprechaun and Shamrock gift tags. Perfect for your St. Patrick's Day treat bags. Our Leprechaun illustration is on the large tags, and the lucky Shamrock is on our mini tags. Sold in sets. You will also find St. Patrick's Day baby clothing perfect for your wee little Lucky Charm. St. Patrick's Day Leprechaun Gift Tags Lucky Shamrock Gift Tags Irish St. Patrick's Day Baby Clothing for Babies Lucky Embroidered Pillow