News
Sending you lots of love this Valentine's Day from our little Hedgehog, Boomer, who tried out some new paper wings and learned to fly like Cupid. Isn't he sweet? Click to watch the video! Subscribe to our newsletter to have more adorable Hedgehog fun delivered straight to your mailbox. We'd love to hear from you in the comments below!
---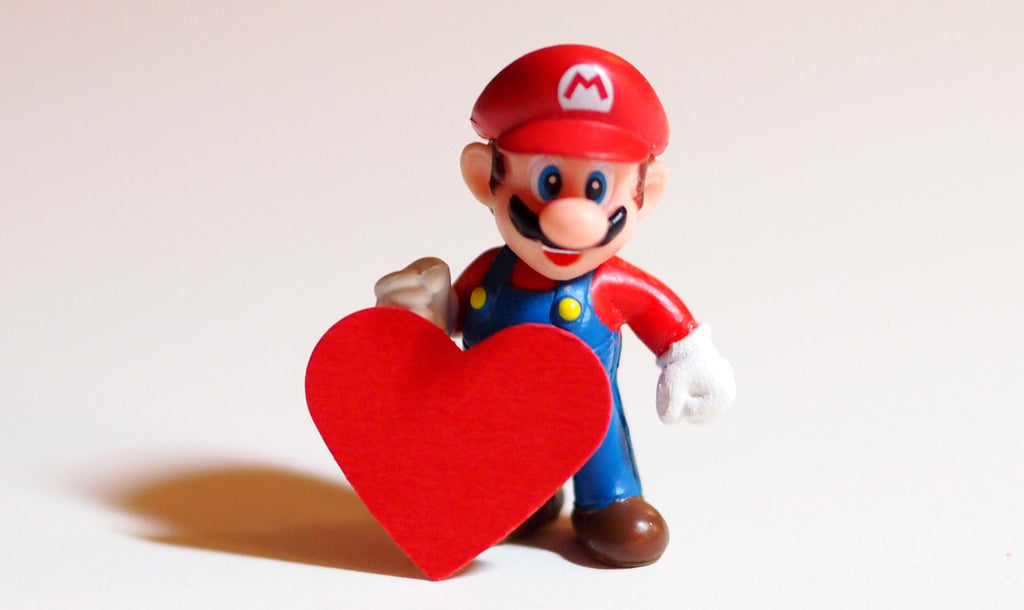 Valentine's Day often gets a girlie rap with all the pink and glitter everywhere. When our son was little, I used to embroider dinosaurs or flying saucers with hearts on shirts for him to wear to his school's Valentine's Day parties. One year I set up a photo booth backdrop with diecut heart garlands from my studio and photographed all of his classmates with handmade mustache and lips photo props. In recent years we've decorated shoe boxes with his video game character drawings of Zombies, Chompers and Peashooters for his Valentine's Day mailbox.  As he has gotten older, finding boy-friendly ways to show him some...
---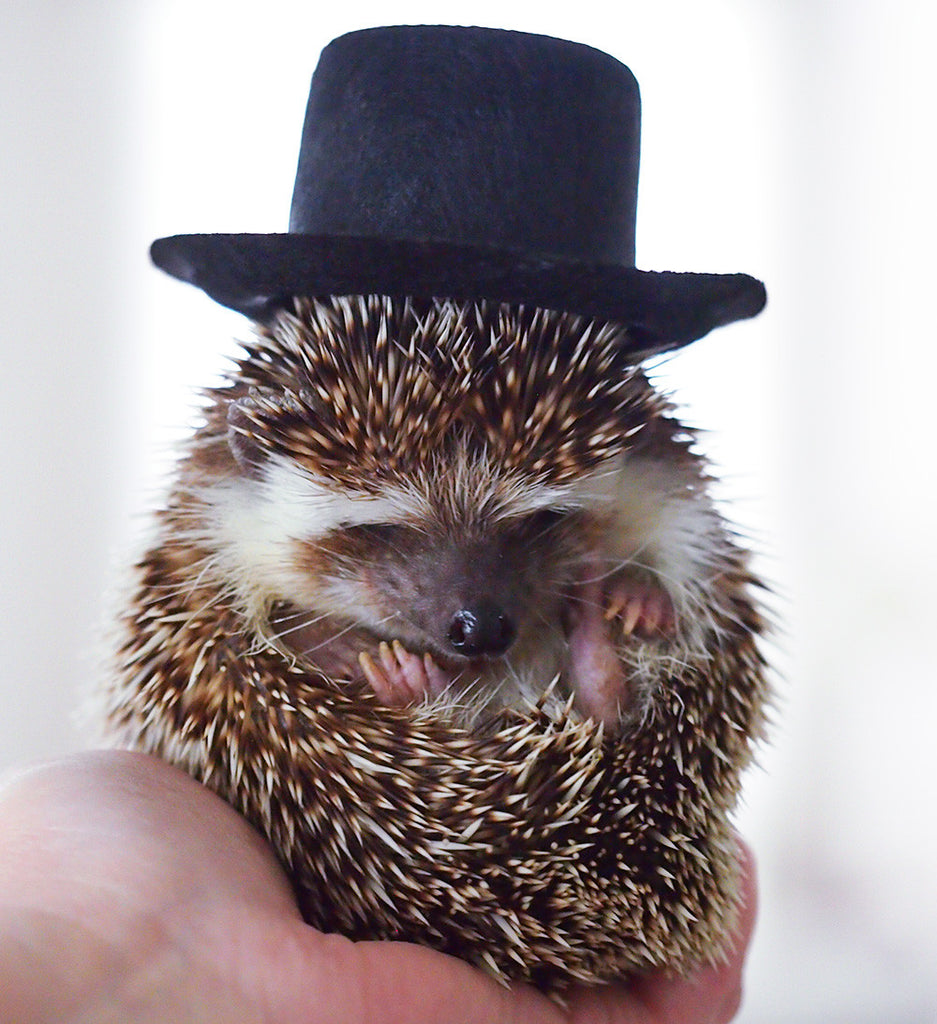 Boomer the Hedgehog put on his top hat and kept a watchful eye on the winter storm that raged outside the studio today. He let out a tiny little huff of approval, as he heard this morning's news report that groundhog Punxsutawney Phil did not see his shadow. Did you know that in Germany, Hedgehogs were originally tasked with predicting the weather, not Groundhogs? Early settlers in Pennsylvania carried on the ancient Christian tradition of Candlemas Day with groundhogs which were plentiful in the area, hence our annual celebration of Groundhog Day. You can read more here about the First Groundhog Day. Boomer isn't a fan of cold weather, so he's...
---
January is a time for new beginnings, so we are launching a new site and featuring a collection of sweet Valentine's Day baby bodysuits for your little Valentine. Come check out our new site, and let us know if your favorite design is the Calligraphy, Cupid Illustration, or our very own Hedgehog mascot.